Join your efforts with ours, and help us fundraise and change
the lives of our patients and their families!
Whether you are raising money in memory of a loved one or whether you simply care about the work of "Galilee" and the provision of palliative care in Greece, we can give you ideas about how you can go about this.
Every cent you raise makes a difference to our patients and their families.
Here are some ideas] about how you too can raise money for Galilee Palliative Care Centre.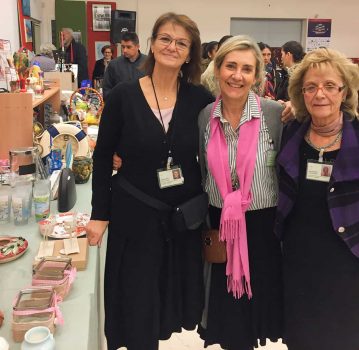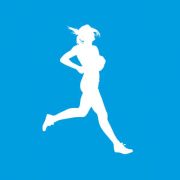 Take part in a sports competition. Ask others to sponsor you in a race, whether running, cycling or any other sport you choose.
Are you putting on a performance of some kind?  You could donate part or all of the funds raised to "Galilee"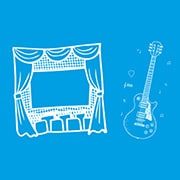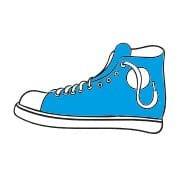 Organise a sponsored walk with a group, enjoy time in the outdoors, and at the same time contribute to "Galilee's" work. You could even dedicate the walk to the memory of your loved one.
Organise a Christmas, Easter or summer bazaar at your school or in your class. Be creative, have fun with your classmates, and support our work at the same time.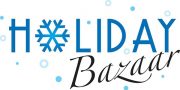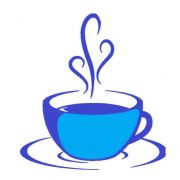 Hold a fundraising coffee morning at work or at home.  You provide the hospitality and invite your friends to make a donation.
Whatever fundraising you are planning, ask us for help and for information leaflets.