HISTORY OF GALILEΕ. SERVING THE COMMUNITY FOR 11 YEARS.
The first Integrated and Specialized Palliative Care Centre in Greece
2007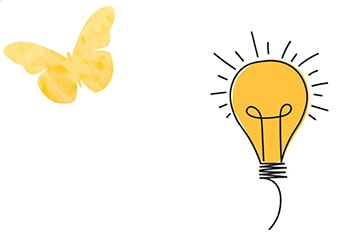 We prepare to start up "Galilee" (assessment of needs, planning, education)

2009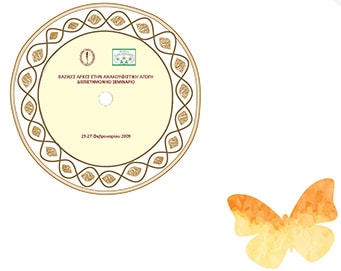 The first seminar in the "Basic Principles in Palliative Care" takes place for the training of health workers in palliative care. These seminars have continued every year up to the present. It is a joy for us that, through these seminars, we have shared our knowledge and our vision for palliative care with over 350 professionals!
2010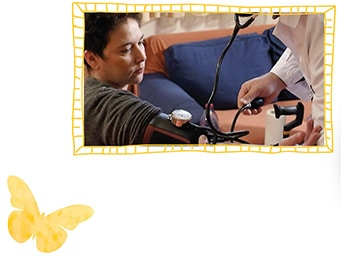 The first interdisciplinary palliative care team starts their home-care program, and "Galilee" accepts the first patient on March 1st 2010!

2012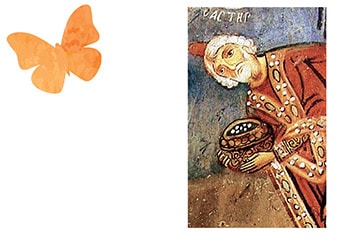 The volunteers of "Galilee" organize the first Christmas Bazaar, which has taken place every year since and has been established as our biggest annual event!

2014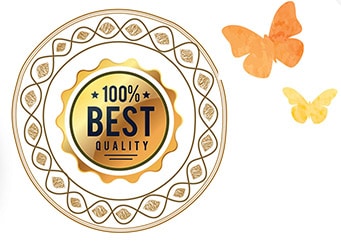 We are certified for Total Quality Management System (ISO 9001)
2015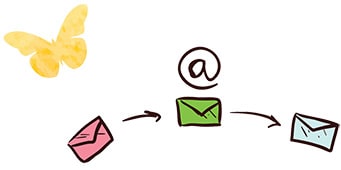 Another innovation at "Galilee": The Electronic Patient File is installed in January and ever since has been supporting the everyday clinical practice

2015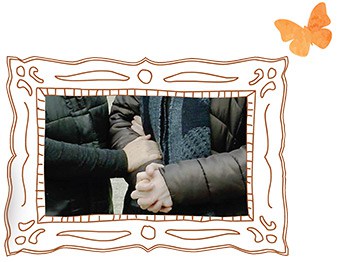 Those who are left behind are not alone… the Bereavement Support Service opens in March to embrace the caregivers of our patients who have passed away, and who need us beside them in this vulnerable period in their lives
2015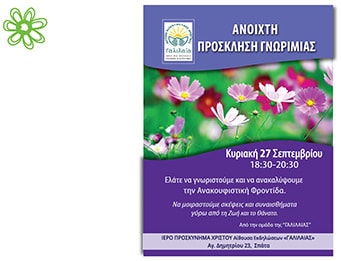 The philosophy of palliative care opens up to the community: Ιn September we have our first "Archontariki" Open House

2016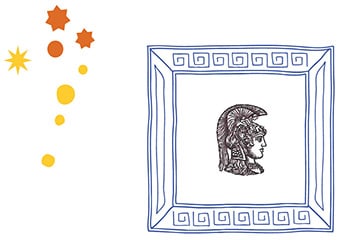 "Galilee" services are expanded to include patients with ALS through the pilot programme of our cooperation with the First Neurological Clinic of the "Aiginitio" University Hospital of Athens
2016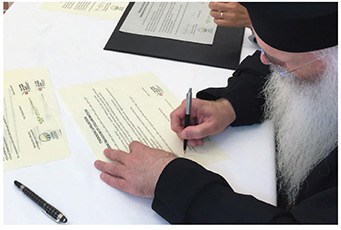 2017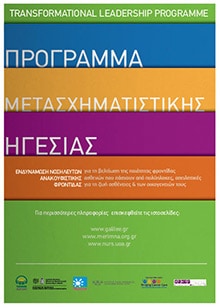 For the first time, the Transformational Leadership programme for palliative care nurses is organized by "Galilee" in cooperation with Merimna and the Laboratory of Development and Improvement of Systems of Nursing Care of the Nursing Department of the National &Kaposdistrian University of Athens, under the supervision of Hospice Casa Sperantei.
2018 - 2019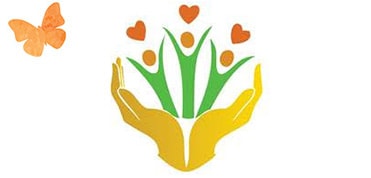 Participation in the "National Committee for the development and implementation of strategy for palliative care in Greece"
2019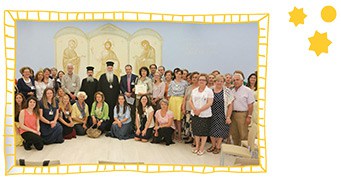 The training of the 7th team of volunteers is completed. Since 2010, when the training of volunteers and the operation of the volunteer service department began, over 220 volunteers have been trained and together have offered more than 100.000 hours of volunteer service, equal to 5 fulltime employees.
2020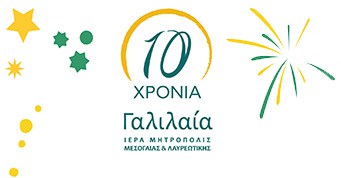 "Galilee" has been serving the community for ten years! Our vision for the future is the creation of a centre for long-term care of patients, the inclusion of patients with other illnesses, the creation of an Educational Centre and inspiring other institutions to create palliative care centers throughout Greece