Υou can support our cause. You can make the difference.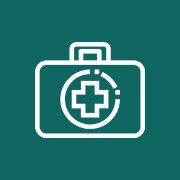 Apart from financial donations, Galilee accepts other kinds of offers that could help, such as donations of consumables, nursing material, etc.
Please call us at +30 210 6635955 or send an e-mail to galilee@galilee.gr and we will contact you to discuss what other kinds of offers you could support us with.
Share your knowledge regarding "Galilee Palliative Care Center"
Become the voice of Galilee. Help us spread the news, regarding palliative care and the work of Galilee Palliative Care Unit to as many people as possible!
Tell your relatives, friends, colleagues, neighbors about Palliative Care and Galilee's work on helping people living with a difficult illness.
Follow us on our social media channels and promote our news and messages.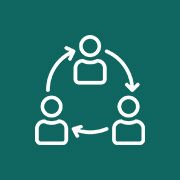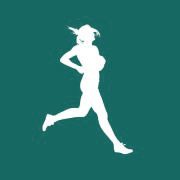 Take part in a sports competition. Ask others to sponsor you in a race, whether running, cycling or any other sport you choose.
Are you putting on a performance of some kind?  You could donate part or all of the funds raised to "Galilee"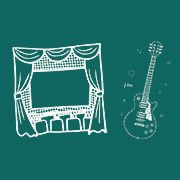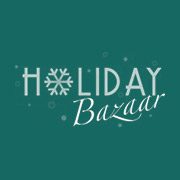 Organise a Christmas, Easter or summer bazaar at your school or in your class. Be creative, have fun with your classmates, and support our work at the same time.
If you are planning to organize something for us, please ask for our help and for information leaflets for your event's participants
Αcting alone, we may fail to achieve even small things;
acting together we can achieve anything, both great and small.