Many companies and foundations support our work as part of their corporate social responsibility programme.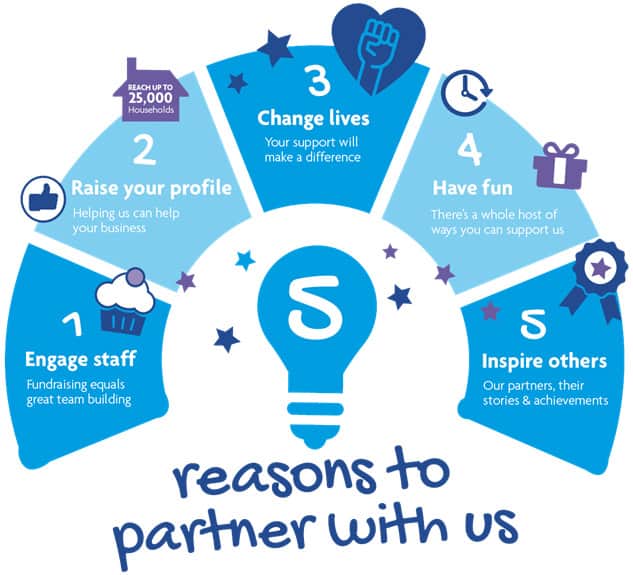 As an organization why should we support  Galilee Palliative Care Centre?
Help to change the lives of our patients and their families.
Active volunteering in charity work is the best way to help strengthen employee relationships and their work as a team.
Help raise the profile of your organization
There are potential tax benefits
Be an inspirational example of solidarity, charitable giving, and social responsibility.
How are other companies and foundations already supporting us? Be inspired and think about what your company could do:
Make regular donations to cover some of our running costs
Donate your services or products.  Here are some examples of the support we already receive:

Some companies pay for the cost of employing one nurse and one doctor.
The Paul & Alexandra Canellopoulos Foundation donated €25,000 in 2019
Real Consulting provides our operations management software.
Dimicro S.A. provides our electronic protocol application software.
Meals for patients and their caregivers are donated by 401 General Military Hospital of Athens and Vlachaki Eggs.
The cost of laundry services is met by Army General Hospital 401.
The management of hospital waste at the hospice is provided free of charge by Apotefrotiras S.A. 

Pay for building costs, infrastructure projects, or the purchase of equipment:

The cost of building and equipping the hospice was paid for in its entirety by donations from foundations, companies, and individuals.
The biggest benefactors "adopted" rooms or beds by paying for the respective costs involved. We thank all those foundations, companies, and individuals who have funded the construction of the hospice.
The energy-saving solar power system, the hydromassage bath, the van for patients' transportation and the entire hospice portable equipment (beds, furniture, medical instruments, household items, etc) were donated by the Stavros Niarchos Foundation

Donate a percentage of the revenue from one of your company's products
Donate items and services for our annual Christmas Bazaar
Call us on 210-6635955 to discuss how you too can support our work as part of your corporate social responsibility programme.