Become a voice for Galilee Palliative Care Centre, tell your friends and family about us and help spread the word about palliative care and our work to as many people as possible.
Tell your friends and family, colleagues and neighbours about palliative care and our work to support those who live with a serious illness.
Encourage others to get involved in supporting our work
Share the word via social media
Organise an event to raise money and tell others about our work
We can provide you with further information and leaflets about our work
Be an enthusiastic supporter of our work and inspire others.
Donations for our Christmas bazaar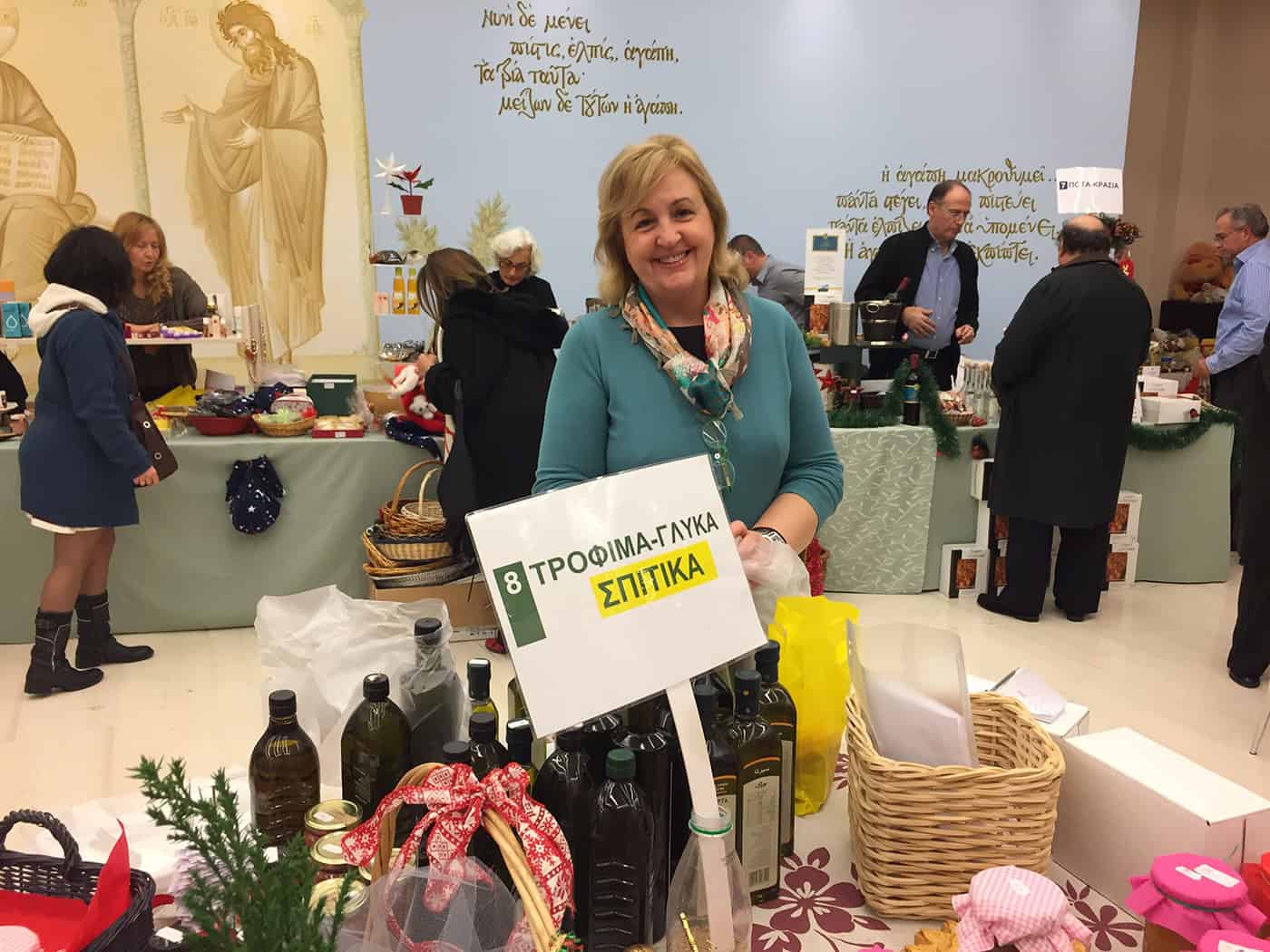 Every year we hold a Christmas bazaar in our events hall with the help of our team of volunteers.  We welcome individual or company donations of items that we can sell at this popular event.  Also on sale are crafts made by our patients and volunteers.  Items in our bazaar include wine and olive oil, cakes and biscuits, clothing and footware, household wares, books, stationery, embroidery, and much else.  All the proceeds from the bazaar are put towards the running costs of "Galilee" which helps us to continue to offer our specialised high-quality care completely free.